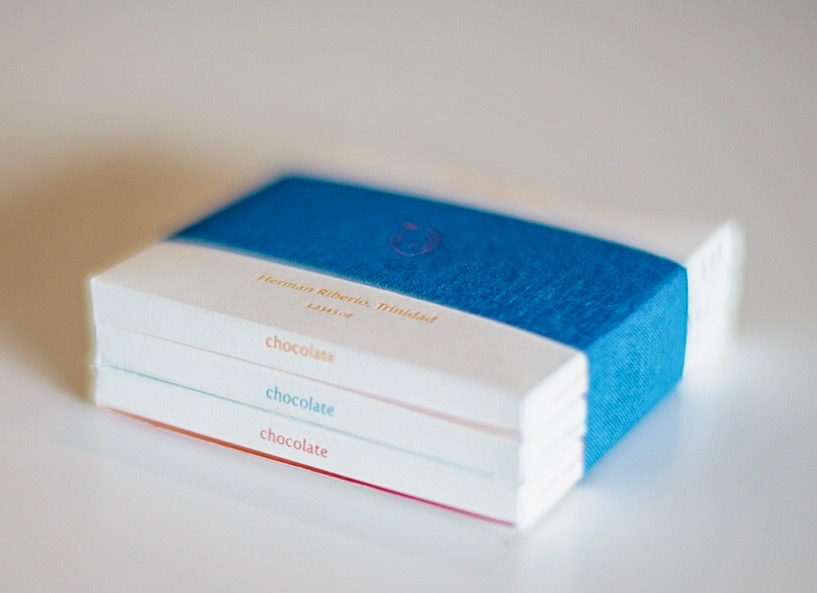 Single Origin Set
Featuring 3 chocolate bars made with cacao from Ecuador, Madagascar, and Trinidad.
All bars contain 73% cacao content so that when tasted the focus leans more on their cacao value rather than their sweetness.
This set gets extra fun when shared and discussed with friends.
Weight: 1.234 oz per bar.
Content: cacao beans, cacao butter, cane sugar